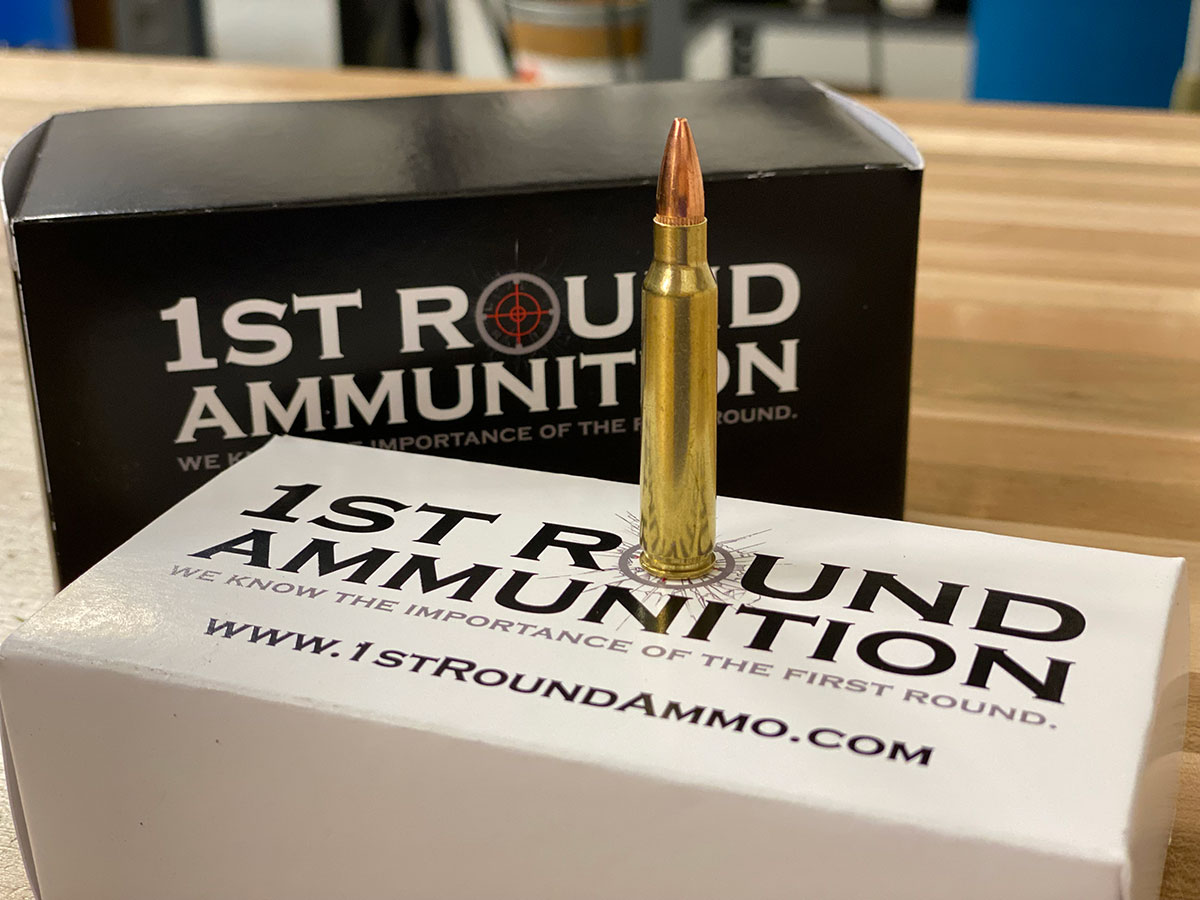 LIMITED WARRANTY: If you have 5 or more issues with a box of any 50 cartridges or more of ammunition, please retain the packaging and the cartridges and contact us via website. Upon providing us with the cartridges and packaging, we will provide you with a new box of 50 at no charge.
GUARANTEE: We are working diligently to manufacture quality ammunition at at an affordable price. Due to the nature of the currently economy and industry, we are working as hard and fast as quality will let us to process all orders. Our commitment and guarantee to all of our customers is that you will receive your product!! We ask that you have patience with the delays at certain times through this process and we will continue to work to process all our orders.
REFUND: Upon confirmation of purchase, we will ship your ammunition after it passes through quality control and packaging. Because we manufacture ammunition, once the process of the purchase is completed, components, manpower and machinery are allocated to complete the manufacturing process. Because of this, WE DO NOT PROVIDE REFUNDS once there is a purchase.